IIMSAM Royal Principal Extraordinaire Goodwill Ambassadors
H.H. Sheikh Juma Bin Marktoum Bin Juma Al Maktoum (UAE)
H.R.H. Shaikha Roda Bint Zayed Al Nahyan
IIMSAM's Principal Extraordinaire Goodwill Ambassador in UAE
In Support of The IIMSAM Mandate & The United Nations UNSDGS 2030 agenda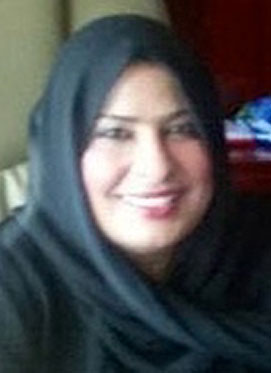 Her Excellency Shaikha Moaza Obaid Suhail Al Maktoum
IIMSAM's Principal Goodwill Ambassador Extraordinaire in the UAE
In Support of The IIMSAM Mandate & The United NationsUNSDGS 2030 agenda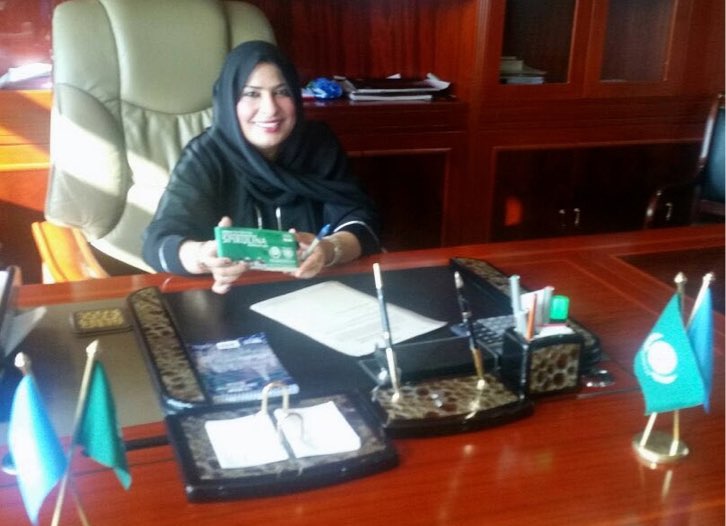 THE SECRETARY-GENERAL OF IIMSAM REMIGIO MARADONA WELCOMES THE APPOINTMENT OF HER Excellency Shaikha Moaza Obaid Suhail Al Maktoum AS A GOODWILL AMBASSADOR EXTRAORDINAIRE IN SUPPORT OF THE UNITED NATIONS SUSTAINABLE DEVELOPMENT GOALS 2015-2030 THROUGH THE IIMSAM MANDATE & THE UNITED NATIONS SYSTEM FOR A BETTER WORLD.
<< Her Excellency Shaikha Moaza Obaid Suhail Al Maktoum. Her Excellency displaying the recently made IIMSAM -Hashbiotech Spirulina Nutrition Chocolate Super Bar contains an unprecedented 5+ grams of Spirulina is specially designed for the children of war effected zone of the Middle East, African Civil Strifes and other areas of the world submerged in "Force Majeure" shall mean acts of nature, war (whether declared or not), invasion, revolution, insurrection, or other acts of a similar nature or force; causing calamities, human suffering, conditions of malnutrition and related illnesses.) etc who require immediate attention. This super bar gives as many calories as one meal and as much nutrition as required for the entire day to the children >>
The Secretary-General of the Autonomous Intergovernmental Institution for the Use of Micro-algae Spirulina Against Malnutrition (IIMSAM) Remigio Maradona welcomes the appointment of Her Excellency Shaikha Moaza Obaid Suhail Al Maktoum who joins the IIMSAM family of distinguished and prominent personalities as a Goodwill Ambassador "Extraordinaire" in the fight against acute malnutrition the world's number one killer.
Her Excellency will be championing the IIMSAM cause in support of the IIMSAM Mandate and the UN Sustainable
Development Goals 2015-2030 in order to achieve the ambitious Goals, launched by the UN in September and to be reached by 2030. In particular in purview of IIMSAM'S Mandate SDG# 2 End hunger, achieve food security and improved nutrition and promote sustainable agriculture.
Her Excellency will be supporting IIMSAM`s Secretary-General Remigio Maradona in mobilizing action on the Institutional Development of IIMSAM in the UAE and GCC Region.
H.R.H. Princess Basma Bint Talal
Honorary Chairperson & Patron Of The IIMSAM 2nd Annual Int'l Summit Amman, Jordan
In Support of The IIMSAM Mandate & The United Nations UNSDGS 2030 agenda